Facility
NILAMEL Exports has its own state of the art production facility with an area of 10000 sqft built on HACCP standards with blast freezing and plate freezing features. It also has a 200 Metric Ton Cold store with imported German units. The facility also includes an in-house lab, pre-processing and processing areas and a well equipped kitchen for the wide range of cooked foods that we offer.

Cleanliness, Quality & Value
NILAMEL caters the world with Frozen Traditional Indian Cuisine without chemical preservatives. NILAMEL Exports is one of the leading and most reputed exporters of products ranging from fresh & frozen food items, fruits, vegetables, snack food, spices & condiments, ayurvedic food and coconut products etc.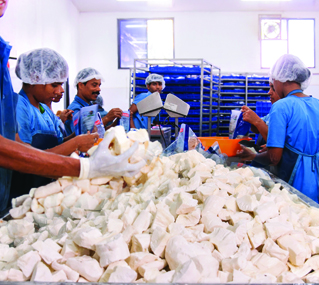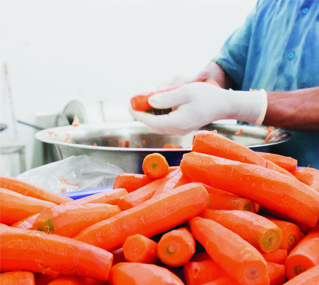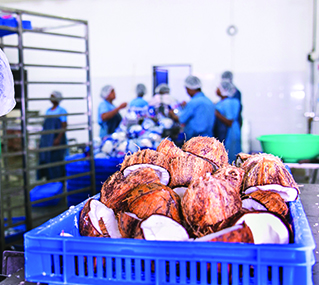 In-house Lab
The company has its own in-house lab for monitoring the quality and micro biological analysis of its production.
We have stood up to all the stringent quality tests in foreign countries. Quality is a practice at NILAMELS right from raw material procurement to its processing, packaging and the final transporting. Our company uses organic methods and authentic Kerala flavour is assured with the usage of pure vegetable oil to fry the snacks in. Only the best grade of raw materials is used; be it the rice, nuts, roots or fruits.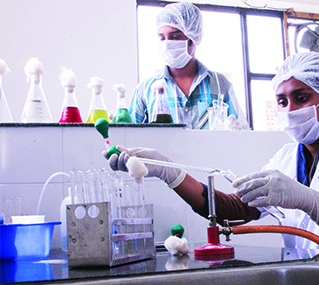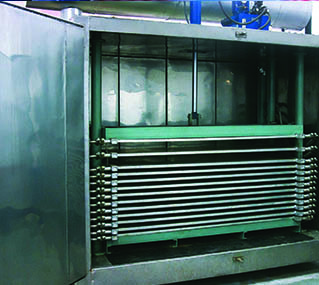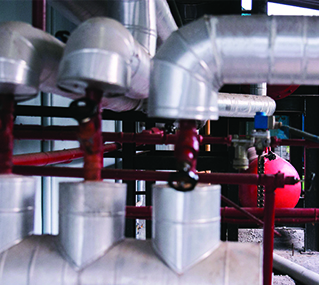 Modern machineries are used in the different stages of processing so as to ensure that each produced products meets all the quality benchmarks which the company follows. We have our own processing house to process all varieties of snack food and other food products which helps us to assure a comprehensive level of attention to our provisions.